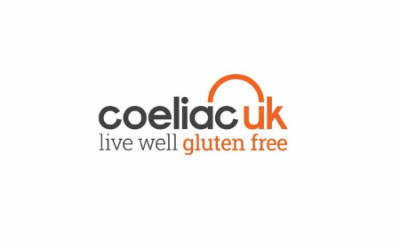 Chris Kennelly, Cievert's Managing Director, was invited to speak at Coeliac UK's national conference this month. The conference highlighted how inconsistent follow-up can be across the UK for people with coeliac disease. One particular clinician complained about the...


Spelling the end of 'one-size-fits-all'
Newcastle • Manchester • London
Copyright © 2021 Evergreen Health Solutions Ltd.
An Evergreen Life Company