If you are interested in helping Cievert improve healthcare, join us.
Just fill in the form below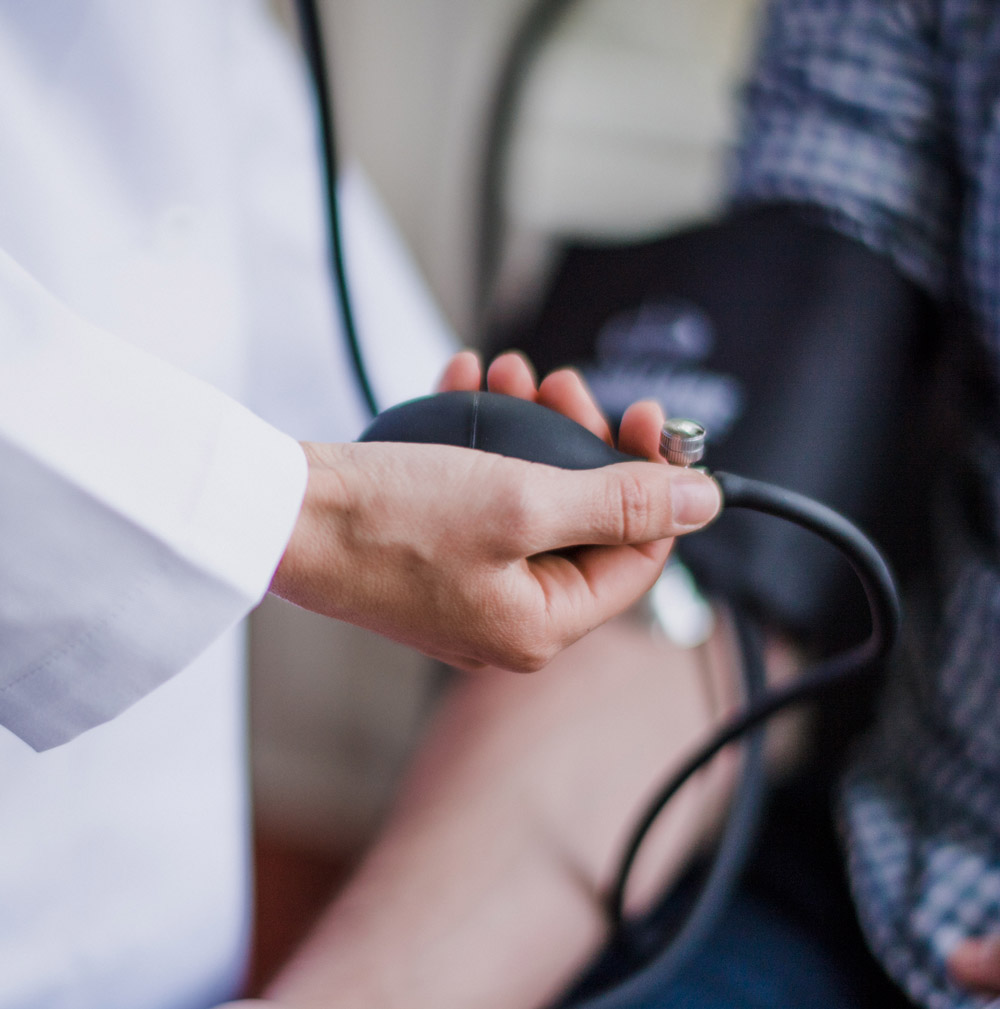 We are looking for a Business Development Manager with experience in the healthcare industry who can help forge links between Cievert and hospitals, industry, and academia.
Coming on board at this exciting stage means that your work will have a real impact on the development of our goals, and will mean you have the ability to grow and steer the company. You will immediately be a core part of a growing team.
What you can expect:
• A competitive salary based on your experience, with frequent pay reviews
• An EMI programme (option for shares on buyout)
• A generous approach to holidays
• A brand new Macbook/PC as desired
• Flexible working time
• A generous training budget of £1,000 per year to work on your professional development


Spelling the end of 'one-size-fits-all'
Newcastle • Manchester • London
Copyright © 2021 Evergreen Health Solutions Ltd.
An Evergreen Life Company