Vaccine system for primary care
Our bespoke booking system for NHS vaccination management (influenza, COVID-19, or other) automates vaccine eligibility checks and allows patients to book and cancel vaccination appointments, whilst maintaining patient anonymity and data security.
The web-based platform streamlines the end-to-end vaccination process, reducing waste and saving money.
You can read about our Success Story from Greater Manchester by clicking the button below.
Mobile working solution for clinicians
Vaccess enables clinicians to work from anywhere. Both, clinicians and practice staff can coordinate and manage their vaccination programs via the cloud through a secure connection (HSCN).
A complete system that is both patient facing and clinician centric
Empowering patients to reschedule their own vaccination appointment at a time and location that suits them, significantly reducing demand on GP phone lines.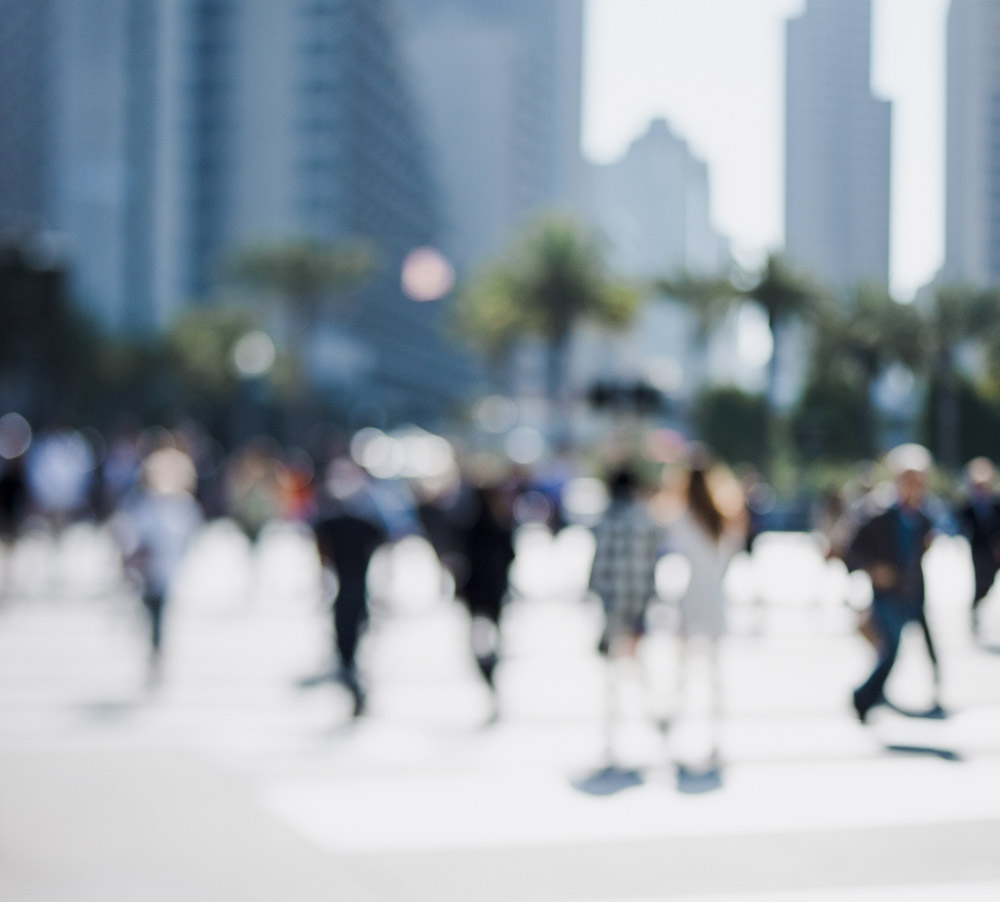 Key benefits and features
smt1 access time icon
Reduce demand on practice staff
The system allows patients to choose a time and location that suits them, meaning they do not have to call the surgery to make an appointment.
smt3 security icon
Secure and compliant
ISO27001 compliant and the system was developed in line with our Secure Development policy as part of that standard. Served over 256bit SSL and a separate administration system provides password-protected access to appointment data.
user check icon
Eligibility check
On provision of a patient dataset, we anonymise the data inside HSCN and then use the booking portal to securely validate patient details to ensure that they are eligible for the vaccine before they book an appointment.
smt1 add location icon
Customisable clinic venues and slots
Our vaccine system supports multiple vaccine delivery sites that run concurrently. Each venue can set its own appointment lengths and running times to ensure it can meet demand. This means the system can be deployed by an individual GP Practice, or access an entire Primary Care Network, CCG, or beyond.
map marked alt icon
Clinical location mapping
Patients can choose their vaccine location relative to their own home so they can find a location that suits them.
calendar check icon
Cancellation and rescheduling process
We have built maximum flexibility into our system so that, if required, patients and clinicians can cancel, move, and reschedule vaccination appointments, thereby decreasing DNAs.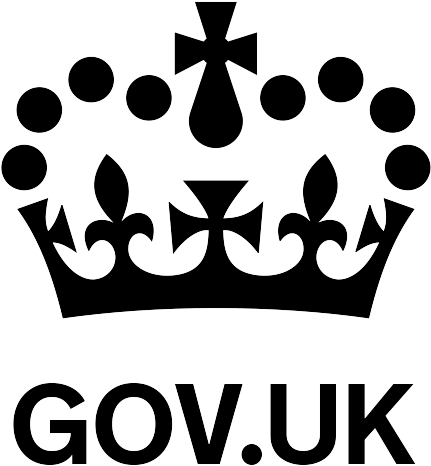 GOV.UK Notify
Integration
We integrate directly with the GOV.UK Notify service, which allows us to send customisable email and
SMS communications to patients.
This keeps them up to date about their appointment, what to expect, and any changes that may occur.
HSCN and data security
We take data security very seriously. As such, your patient database is passed to us securely inside the HSCN Network.
We run our custom anonymisation and encryption process inside HSCN before passing to our vaccine booking system.
The software requests basic information from the patient (name, DoB, postcode) and uses this to screen against the practice's own eligibility criteria. If eligible, the patient can then proceed to book their own appointment. If a patient is unable to use the platform themselves, practice staff can also quickly add patients manually.
The software sends SMS and/or email confirmation and reminder messages to the patient to minimise DNAs (Did Not Attends). This also allows the patient to amend or cancel their booking themselves, if required.
The system can manage all communications relating to the call/recall of the patient, either on its own or in conjunction with the practice's own systems.
The system uses the GOV.UK Notify SMS and email service, meaning most if not all SMS and email communications are free to NHS service providers.
Frequently asked questions
How can I make sure that only patients that are eligible are able to book?
Vaccess puts administrators completely in control of patient eligibility. An Excel template is provided for gathering patient data which is similar to that which can be exported from primary care systems such as EMIS or SystmOne. This includes data such as the patient's name, date of birth, and postcode. Once this data has been securely uploaded to the booking system, only those on the list will be permitted to book an appointment on the patient-facing website. Those that are ineligible can be provided with a polite message asking them to contact their provider to verify their eligibility.
Can I set the availability of appointments on a day-to-day basis?
Mavis provides exceptionally fine-grained facilities for creating appointments and availability. Each physical location for treatment provision can be added to the system, then each location can have a day-by-day customised schedule. This includes setting break times as well as concurrency of staff (e.g. multiple vaccinators), and precise start and end times.
Can I restrict certain patients to only be able to book at specific locations?
The system can be set up in several ways to ensure that patients are guided towards the correct locations and clinics. The eligibility data provides the opportunity to assign a treatment or vaccine type to the patient. Then with the vaccine or drug attributed to a physical location, you can ensure that those patients can only book into the appropriate clinic.
Should you wish to set the system up by region such as Primary Care Networks and Surgeries, locations can also then be restricted by these geographical locations so that patients from a given area will be guided to book at specific locations.
Can patients rearrange or cancel their appointments?
Yes. On successful booking, patients are provided with a unique code. By revisiting the website, they can use this in conjunction with their date of birth to reschedule or cancel their appointment.
Are patients reminded to attend their appointment?
Yes. As well as confirmation by SMS and/or email – depending on what was provided by the patient at the point of booking – patients will receive an additional message the day before the appointment to remind them of the time and location. All communications from Mavis can be customised by your organisation as required
How does the booking system communicate with patients regarding their appointment?
For public sector organisations, we use the Government Notify service for all communications from Mavis. As well as unlimited message templates with data integration, they offer free email delivery and a generous SMS allowance.
Can the booking website be matched to our organisation's branding?
The website which patients visit to book their appointment can be altered to match your organisation's branding. All copy and image content can be amended, and we can include an organisation logo on the banner of the website.
Is it possible to see patients in a cohort that haven't booked yet so that they can be followed up?
Once eligibility data has been added, this information will be visible to administrators of the system. This includes the booking status of everyone in the cohort. The list can be filtered by several data points and exported if required to get a better picture of take-up.  
Can I use the system on-site to log attendance?
Vaccess can provide a clinical list of patients to expect on any given day and location. On this list, patients can be logged as having attended or not attended their appointment. Clinicians on site can also indicate the treatment provided in addition to the patient's attendance so that this data is recorded as well.
Is there an export function so I can retrieve the data from the booking system?
Vaccess provides robust data export functionality where all data can be extracted in the desired format. In addition, should you need specific export formats for your organisation, these can be added on request.
Simply fill out the form below to request more information or to Book A Demo with one of our team. 
smt2 phone android icon
Alternatively, please feel free to phone us on the number below.


Spelling the end of 'one-size-fits-all'
Newcastle • Manchester • London
Copyright © 2021 Evergreen Health Solutions Ltd.
An Evergreen Life Company