JimJam is a practice management platform that allows clinicians to deliver secure remote consultations via video call.
JimJam has been whitelabelled for use by private clinical practices and occupational health companies to deliver a wide range of therapies.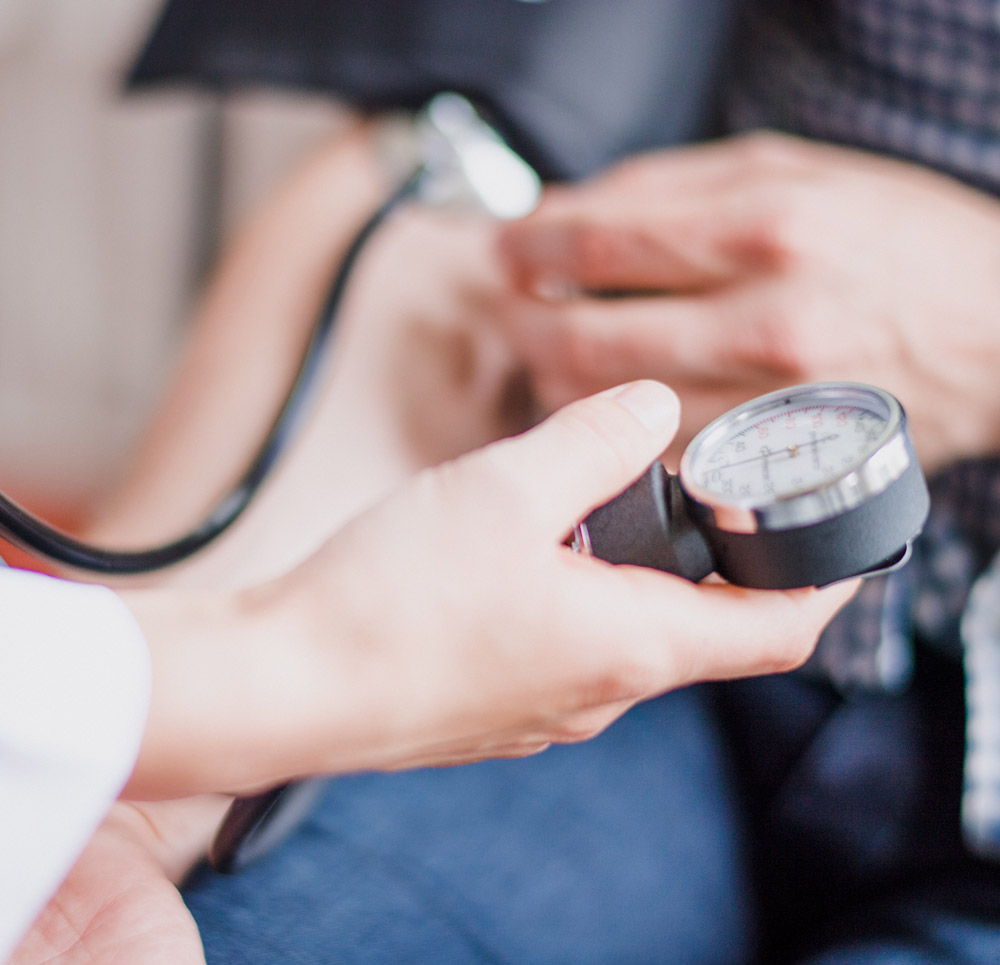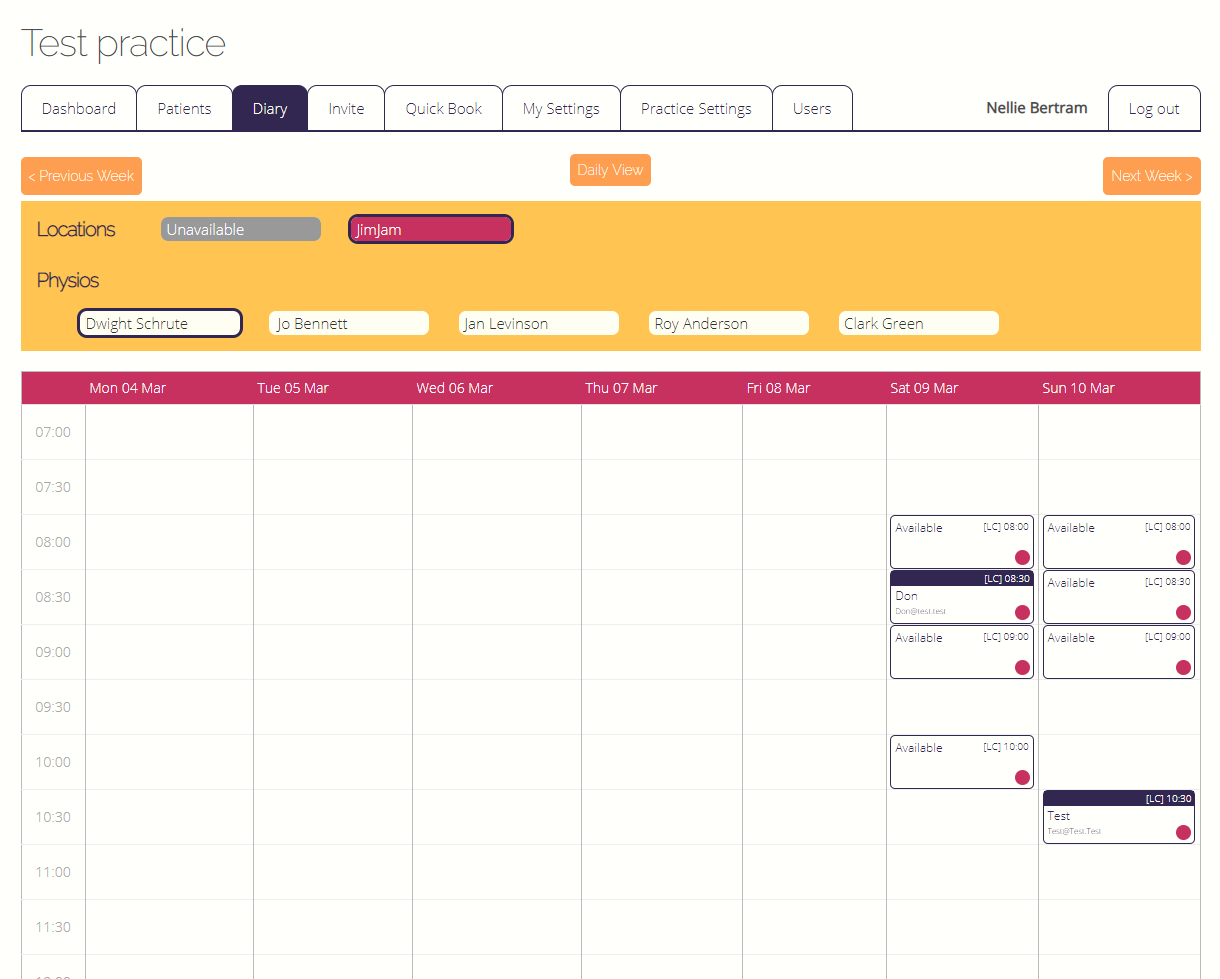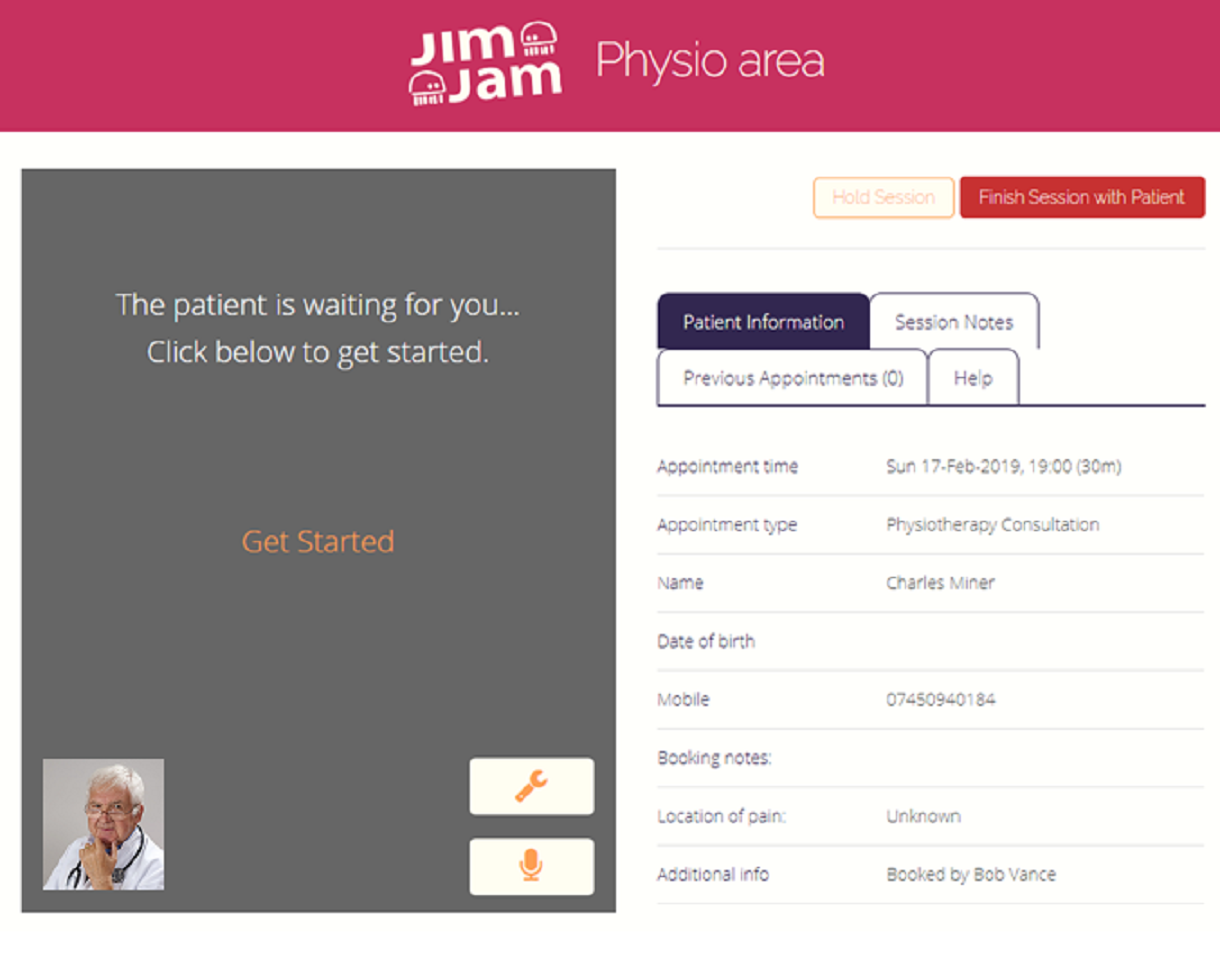 Fill clinical capacity
Last-minute appointments can be taken in lieu of cancellations.
Reduce DNA rates
By providing the option of an appointment conducted remotely, patients will choose to have their consultations in the comfort of their own home rather than not turning up.
Cut waiting times
Remote consultations tend to encourage clinicians to cut to the chase by concentrating on what is clinically most effective. This allows clinicians to have more consultations in the same amount of time.
Reduce costs
Reducing unnecessary face-to-face appointments and thus having fewer patients repeatedly coming through the door will lead to reduced costs in terms of clinician time, administrative time, and hospital infrastructure.
Improve patient experience
Patients receive more reassurance and experience less of the anxiety that is associated with hospital visits. Signposting will help ensure that patients get the support they need.
Increase self-management
Patients receive advice so that they can improve their health themselves. In many clinical cases, this results in better clinical outcomes and reduced costs.
Safe and secure connection
We use NHS-approved N3 servers to ensure that all data is stored securely, and we comply with the gold standard of information governance. Account permissions can be set locally so that only the right people get access to sensitive patient information.
Easy access
IT teams breathe a sigh of relief when they see how easy it is to set up. JimJam is web-based, so no additional software nor hardware is required – this is practically 'plug and play'.
High interoperability
JimJam can draw on demographics via the Spine or other systems, so there's no need to import patient information manually.
Business case
We can help you make a business case for bringing JimJam to your workplace.

Casper was initially developed in an NHS hospital and subsequently spun out. Since then, it has been through years of development in collaboration with its users, and we are continuously making improvements.
Web-based
Casper can be launched on any browser your hospital's secure network, provided you have the credentials.
N3 security
Casper is hosted on the super-secure servers that the NHS uses to store sensitive patient information.
ISO accredited company
Cievert is ISO 9001:2015 accredited and seeking ISO 27001:2005 accreditation.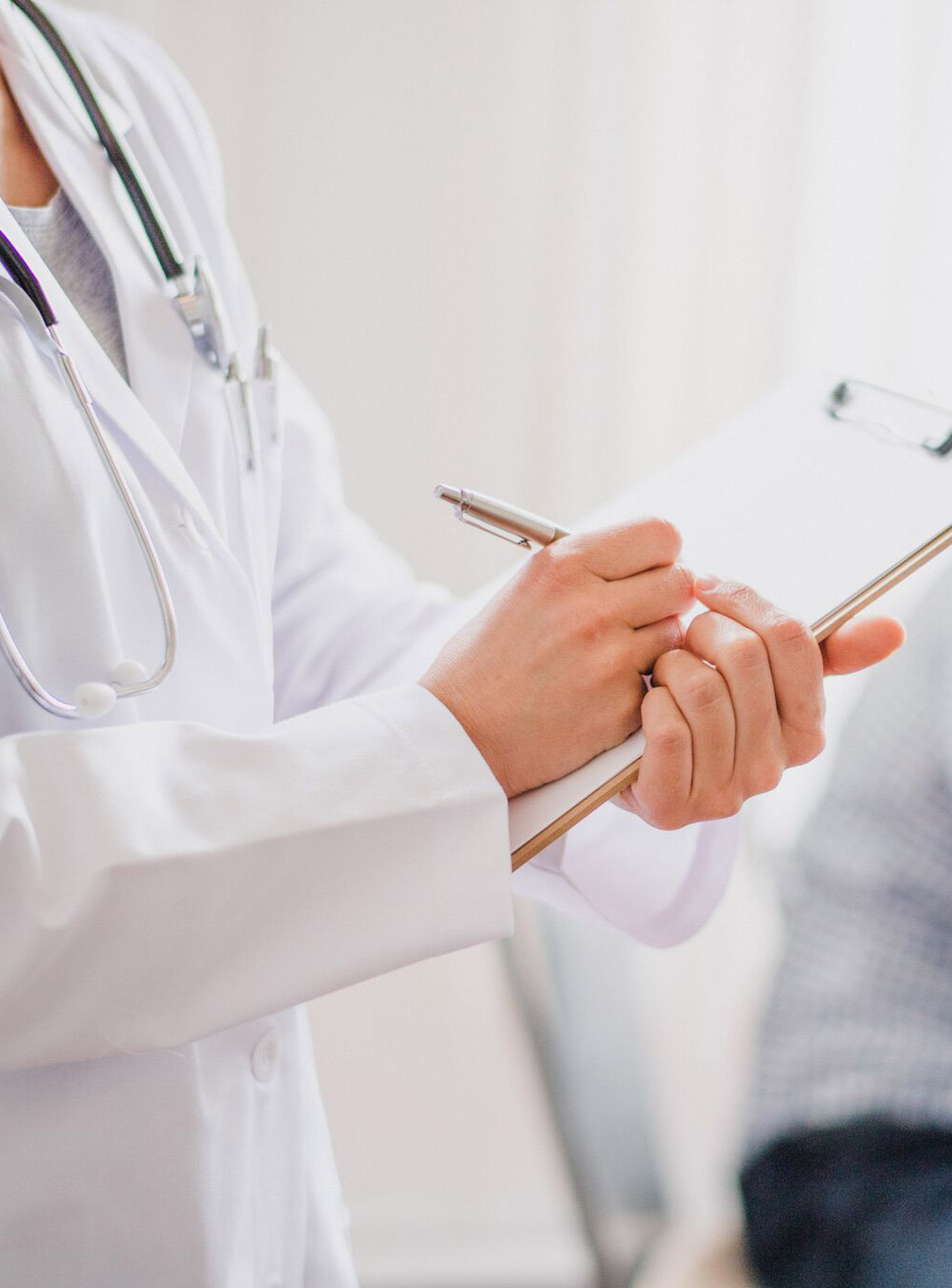 "The software ensures that we can offer […] early intervention to anyone, anywhere."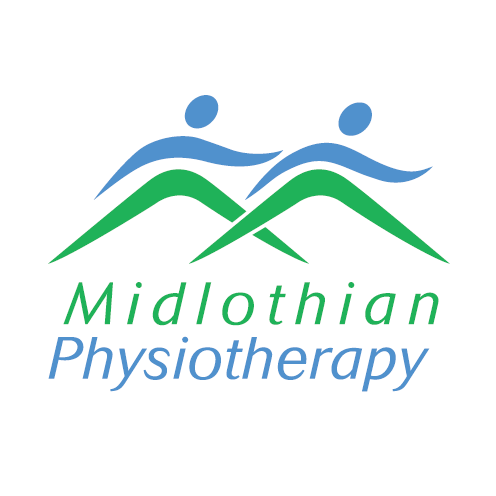 Spelling the end of 'one-size-fits-all'