Vaccine system for secondary care
We have created a bespoke booking system for NHS vaccination management (influenza, COVID-19, or other). This system automates vaccine eligibility checks whilst maintaining patient anonymity and data security. The web-based platform streamlines the end-to-end vaccination process, reducing waste and saving money.
You can read about our case study from Greater Manchester by clicking here.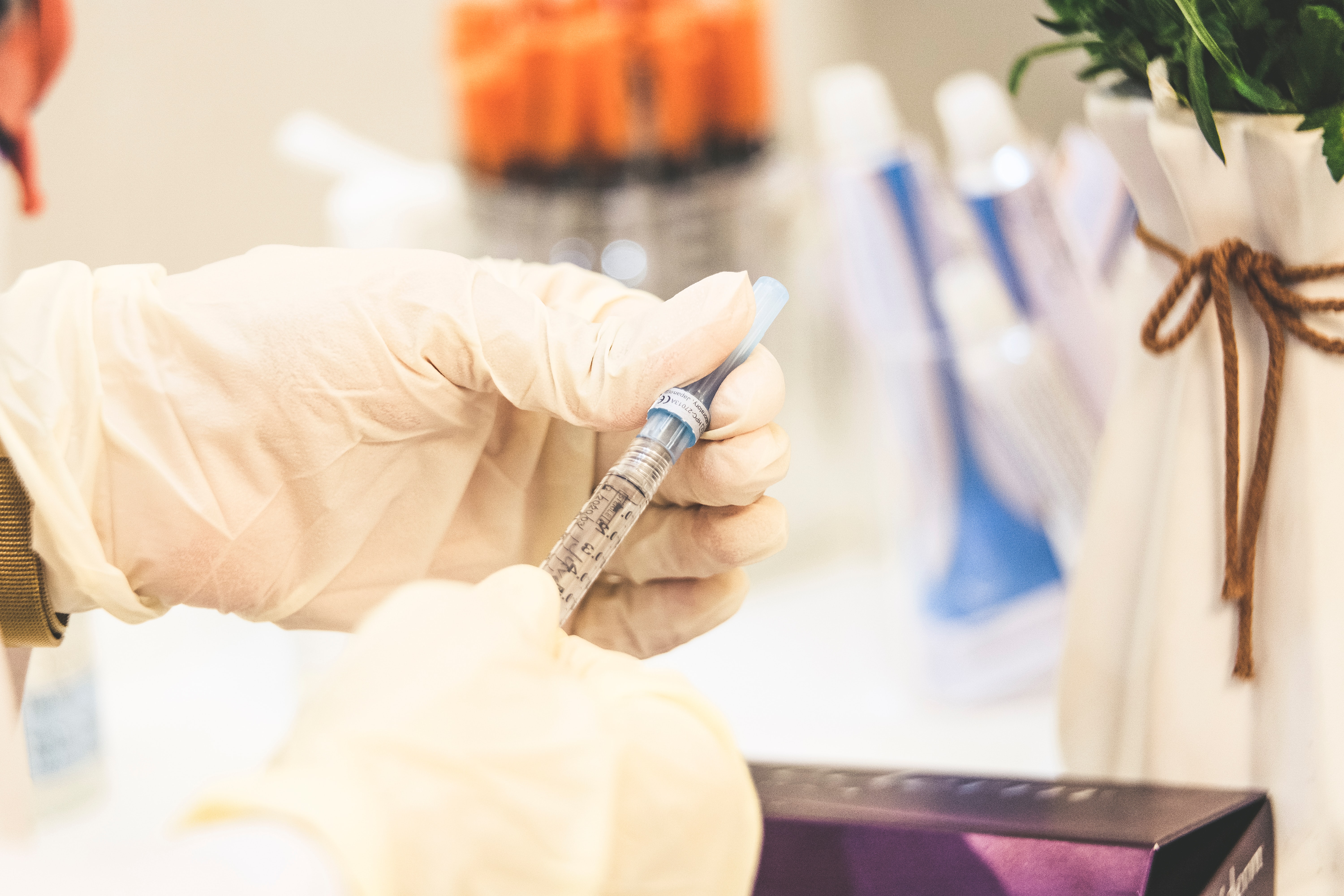 Eligibility check
On provision of a patient dataset, we anonymise the data inside HSCN and then use the booking portal to securely validate patient details to ensure that they are eligible for the vaccine before they book an appointment.
Data anonymisation
We take data security very seriously. As such, your patient database is passed to us securely inside the HSCN Network. We run our custom anonymisation and encryption process inside HSCN before passing to our vaccine booking system
Reduced demand on practice staff
The system allows patients to choose a time and location that suits them, meaning they do not have to call the surgery to make an appointment.
Customisable clinical venues and slots
Our vaccine system supports multiple vaccine delivery sites that run concurrently. Each venue can set its own appointment lengths and running times to ensure it can meet demand. This means the system can be deployed by an individual GP Practice, or access an entire Primary Care Network, CCG, or beyond.
Clinical location mapping
Patients can choose their vaccine location relative to their own home so they can find a location that suits them.
Cancellation and rescheduling process
We have built maximum flexibility into our system so that, if required, patients and clinicians can cancel, move, and reschedule vaccination appointments, thereby decreasing DNAs (Did Not Attend).
Vaccine stock control
The system can automatically manage vaccine stock so that venues do not run out unexpectedly.
GOV.UK Notify integration for SMS and email communication
We integrate directly with the GOV.UK Notify service, which allows us to send customisable email and SMS communications to patients. This keeps them up to date about their appointment, what to expect, and any changes that may occur.
Secure and compliant
Cievert is ISO27001 compliant and the system was developed in line with our Secure Development policy as part of that standard. The system is served over 256bit SSL and a separate administration system provides password-protected access to appointment data.
Fully accessible, to WCAG AA standards
Given the target audience for a system such as this, we wanted to ensure the site was as accessible as possible. We utilised the GOV.UK Design System of consistency and met the requirements for WCAG 'AA' standard.
Customisable
Our vaccine booking system is customisable to meet the needs of your organisation.
Business case
We can help you make a business case for the implementation of our vaccine delivery system.

Cievert's vaccine delivery system is a platform for organisations to manage the operations of their vaccination programmes. Designed initially for annual flu vaccinations, our platform aims to manage the full vaccination process. We will therefore be able to accommodate a Covid-19 vaccine as well, should one be released – through venues, appointment timing, staff availability, spaces, ensuring social distancing, appointment optimisation, and reduction in drug wastage.
The system provides a single point of booking for all patients in the area. Patients can self-register online and be automatically screened for eligibility, and then immediately book an appointment at a time and a location that suits them. The system integrates with the GOV.UK Notify service to keep them up to date with their appointment, tell what to expect, as well notify them of any changes.
The main benefit of utilising a web-based system (such as this one) is efficiency. We can increase the throughput of jabs while reducing costs and minimising wastage.  We are currently working with Primary Care Networks and Health Innovation Manchester to formally assess the impact of this solution.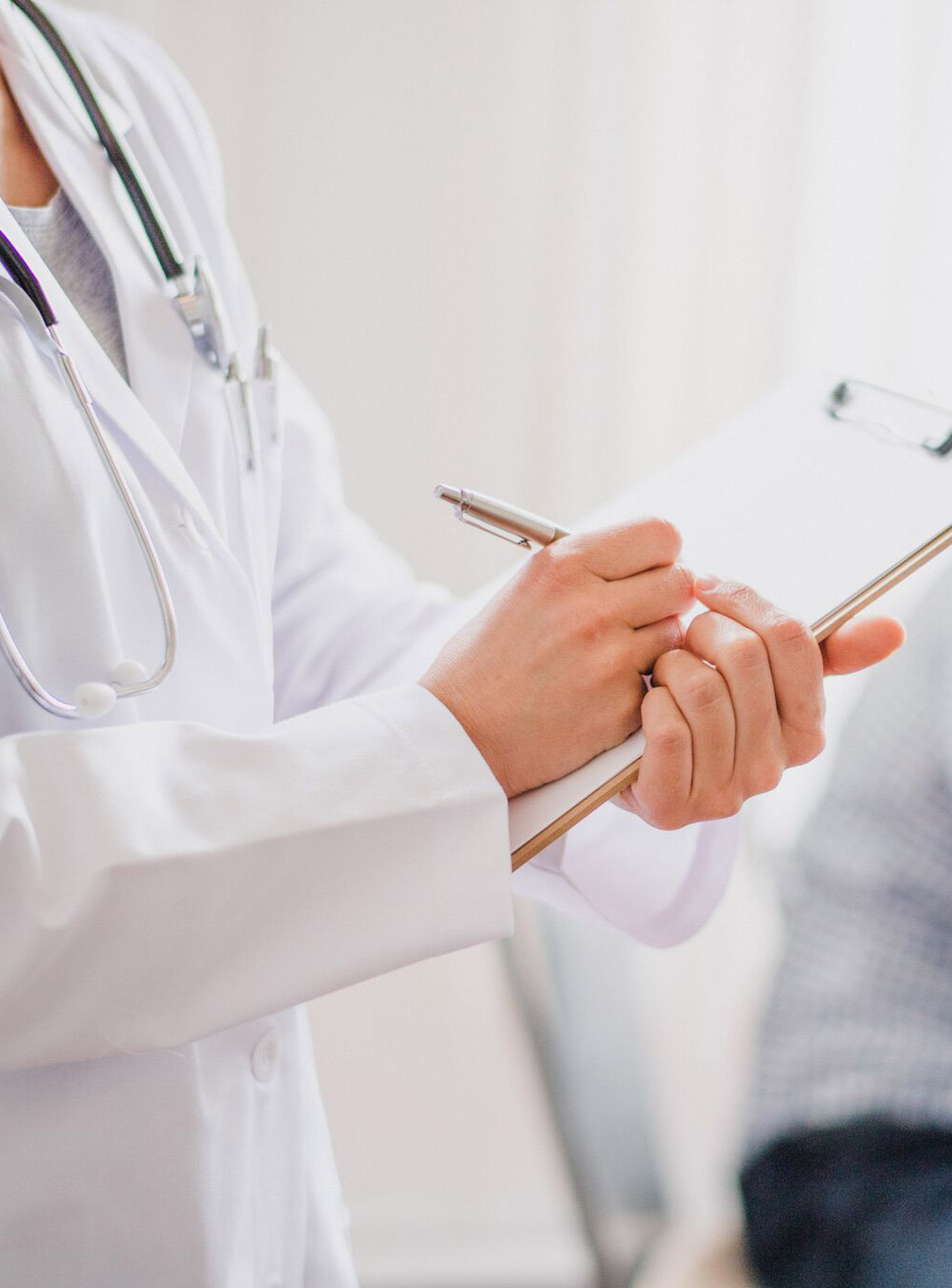 Spelling the end of 'one-size-fits-all'
Newcastle • Manchester • London
Copyright © 2021 Evergreen Health Solutions Ltd.
An Evergreen Life Company