Our products can solve problems and improve the delivery of care in any clinical discipline, at almost any stage of the patient journey. We have experience in the likes of oncology, pathology, physiotherapy and gastroenterology amongst others, and we are applying our solutions rapidly in any other disciplines that would benefit.
Tell us about the problems you are trying to solve; we'll see whether we're the right people for the job.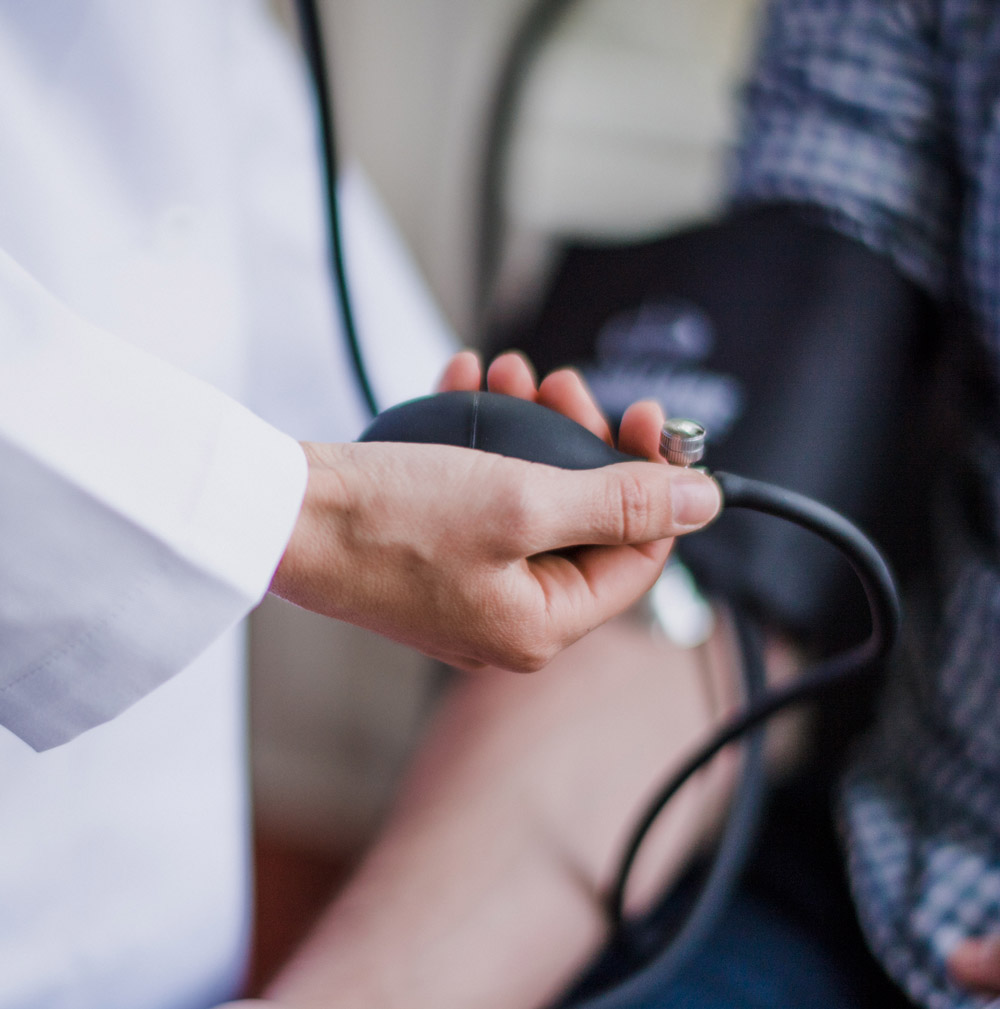 Casper
A specialist secondary to tertiary referral management system that expedites treatment, improves safety and reduces admin. Casper can be applied to any clinical discipline at a Trust-wide level and has even been applied nationally.
Casper Oncology
An intelligent web-based system using logic to manage specialist secondary to tertiary referrals dynamically in radiotherapy, brachytherapy, chemotherapy, and nuclear medicine.
Penguin
Web-based software that allows clinicians to automatically ask patients systematic questions based on their diagnosis and course of treatment. The relevant clinical teams are alerted about adverse events and track progress.
Casper Pathology
An intelligent web-based system that uses logic to enable pathology reporting. It fits in as a modular component of a larger LIMS and allows pathologists to report on requests in real-time. 
JimJam
A platform that allows clinicians to hold remote consultations securely via video call. This includes a diary system, video playback, secure patient notes… JimJam is a cost effective way of delivering more virtual consultations.
Data Insights
Cievert's products generate, collect and store rich data securely, often in a standardised format. Analysis of this data is improving our understanding of diagnoses, treatments, and side-effects.


Spelling the end of 'one-size-fits-all'
Newcastle • Manchester • London
Copyright © 2021 Evergreen Health Solutions Ltd.
An Evergreen Life Company