Cievert's products generate, collect and store rich data securely, often in a standardised format. Analysis of this data is improving our understanding of diagnoses, treatments, and side-effects. We are currently applying machine-learning to this and collaborating with clinicians, industry, and academia.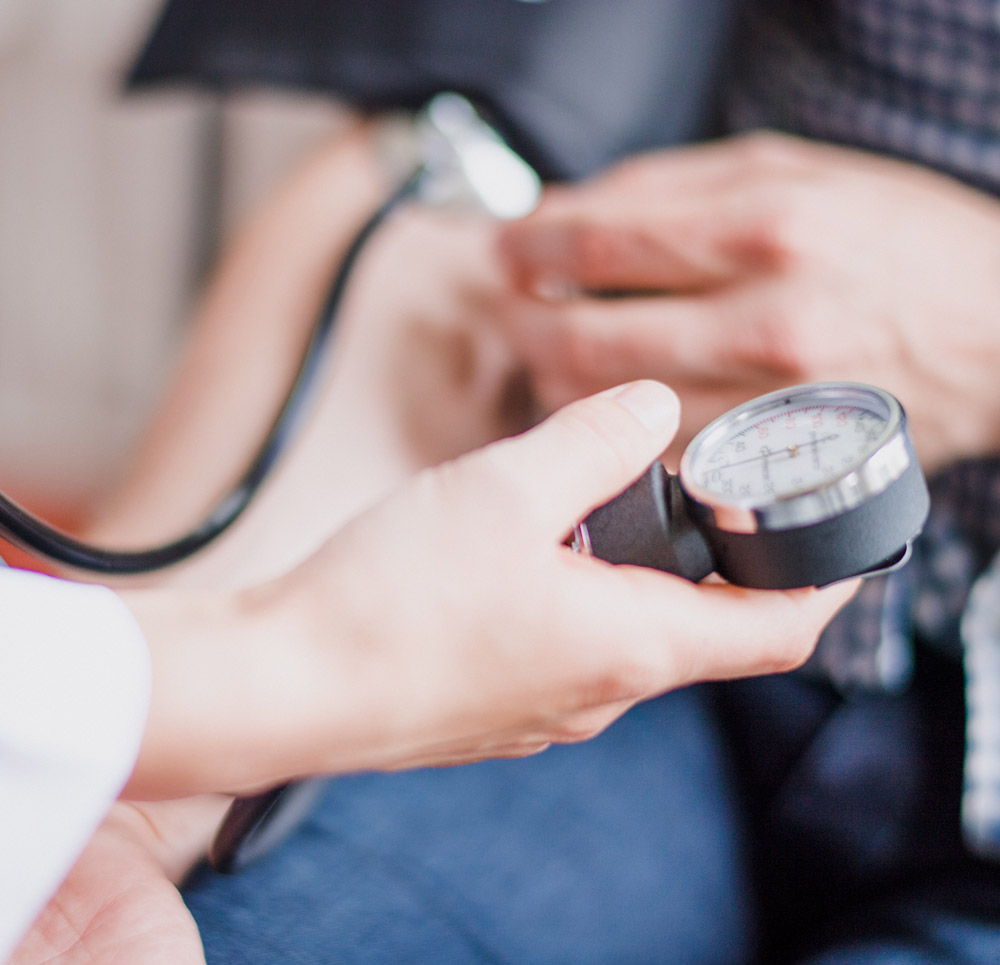 Rich data
Cievert's data has been collected frequently throughout every patient's clinical pathway.
Wide breadth
Cievert operates across a multitude of clinical disciplines and captures different aspects of every patient's outcomes.
In-depth
There a many datapoints captured throughout every step of a patient's journey, in a level of detail that is scarcely found anywhere else.
Standardised
Cievert makes an effort to standardise the way that data is collected and present it in a format ready to be analysed.
Business case
We can help your organisation understand the value of our data.

Casper, Penguin and JimJam are used in a large proportion of the patient pathway, and therefore collect data that covers a large proportion of each patient's journey.
By analysing data, causes and effects will become apparent more quickly, and we can thus understand in greater detail the benefits and dangers of different approaches, treatments, interactions, etc.
The data we have includes geodemographic information, co-morbidities, side-effects experienced, pathways followed, signposting encountered, clinical notes, and readings taken.
Identifying trends will optimise these pathways: we can pre-empt and reduce side-effects, help actively manage pain, treat different patients using different approaches… This is beginning to take place in conjunction with academia and clinical partners.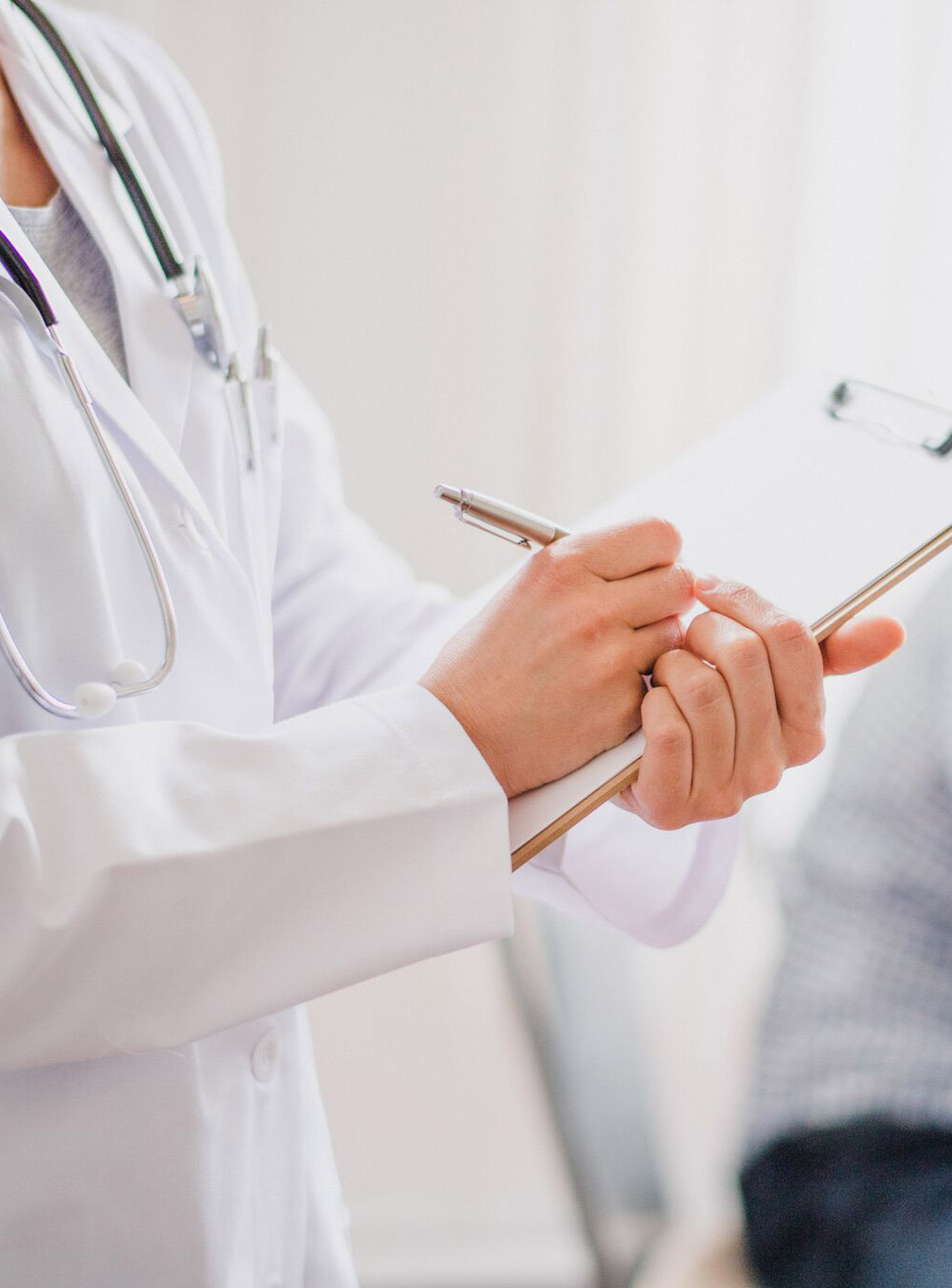 Spelling the end of 'one-size-fits-all'
Newcastle • Manchester • London
Copyright © 2021 Evergreen Health Solutions Ltd.
An Evergreen Life Company