If you are interested in helping Cievert improve healthcare, join us.
Just fill in the form below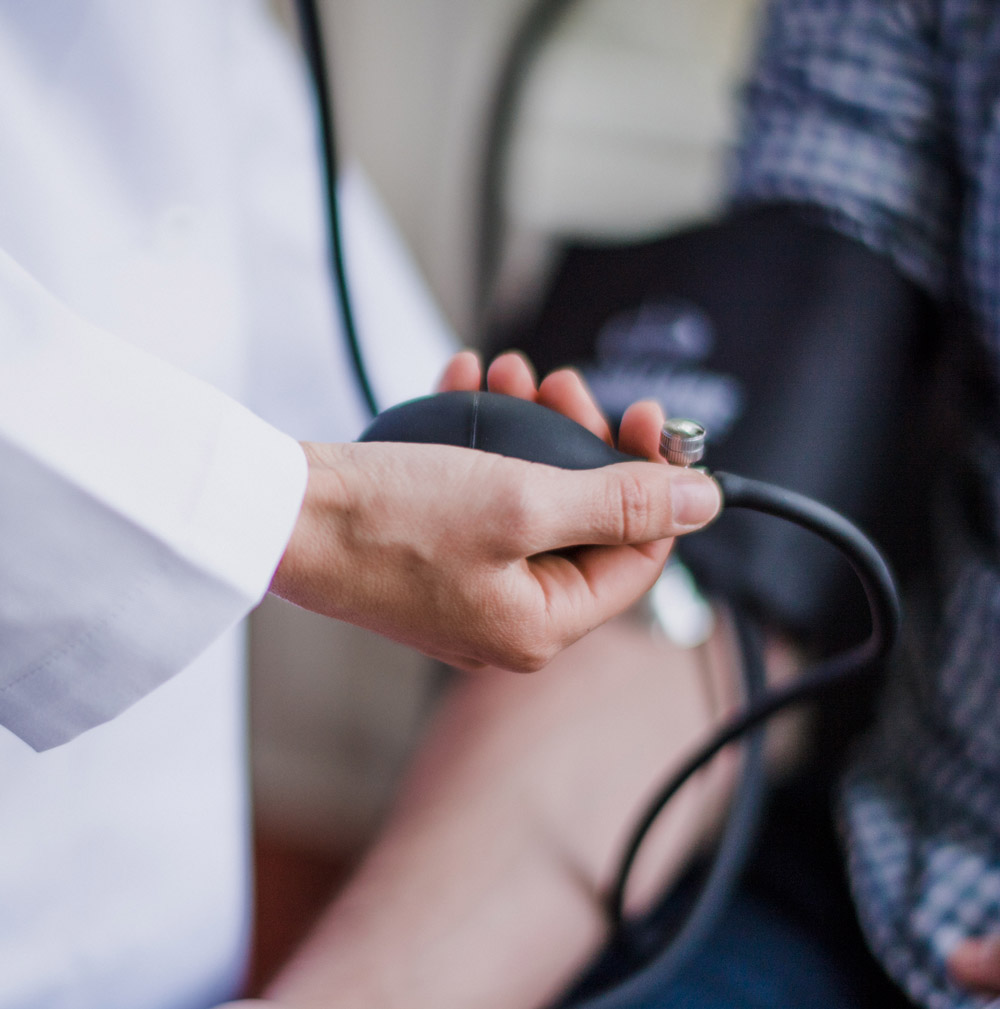 We're looking for data scientists who want to be a core part of a growing team. Our data science department is investigating the clinical data which our products generate, deriving insight which can help: personalise treatment for every patient, increase efficiency of delivery, and ultimately save lives.
Coming on board at this exciting stage means that your work will involve driving our research and prioritising what you believe has the most potential to impact healthcare. You will have real influence early on and help grow and steer the company.
We'd like:
• 3+ years of commercial experience in a data science position
• A confident understanding machine-learning
• Experience with working in multi-user teams, using git and agile workflows
What you can expect:
• A competitive salary based on your experience, with frequent pay reviews
• An EMI programme (option for shares on buyout)
• A generous approach to holidays
• A brand new Macbook/PC as desired
• Flexible working time
• A generous training budget of £1,000 per year to work on your professional development

Spelling the end of 'one-size-fits-all'