Cievert is a startup that develops software solutions for use in the NHS and hospitals internationally. We are at the forefront of using machine learning to detect cancers earlier and to personalise treatment.
We are looking for experienced developers to join a rapidly growing company. Your work will help save lives.
Just fill in the form below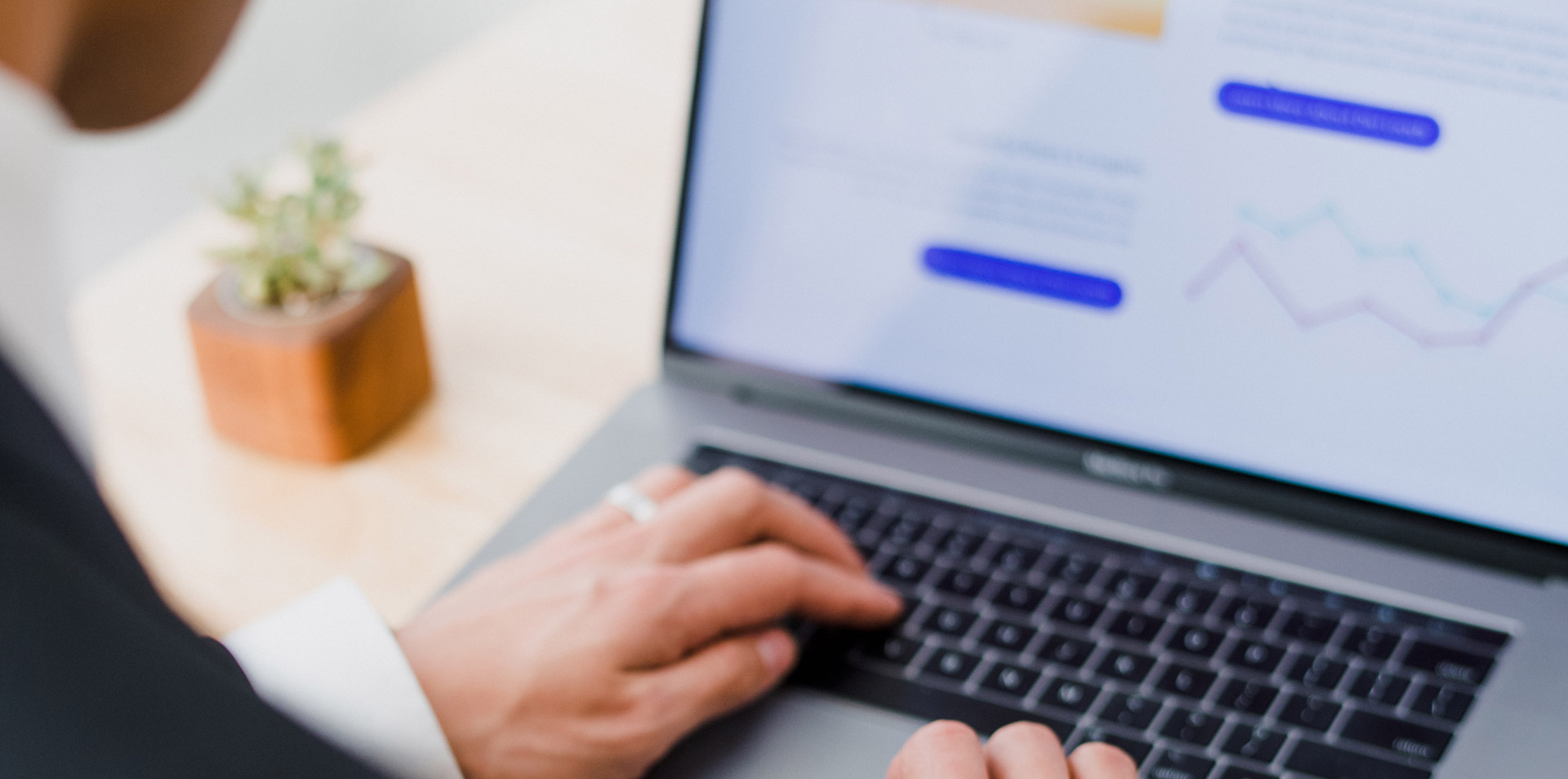 We're looking for a developer who wants to be a core part of a growing team. Coming on board at this exciting stage means that your work will have a real impact on the development of our goals, and will mean you have the ability to grow and steer the company.
Ideally, you'll be an developer who already has some experience behind them, but is ready to step into a more technically challenging and demanding role. You'll be someone who doesn't just work on a product, but owns it, and is confident in the decisions they make. You'll be happy working in a team of differing levels of experience and skillsets, and rising to the challenges that face a startup with the passion to massively disrupt an existing industry.
Desirable attributes:
• Based in the UK
• 2+ years of commercial experience
• Object Oriented PHP
• Adherence to SOLID principles, design patterns and other best practices
• Experience with a modern MVC framework (e.g. Laravel or Symfony)
• Experience with MySQL and query optimisation
• Comfortable with at least one JavaScript framework
• Experience of working using Version Control such as Git
What you can expect:
• A competitive salary based on your experience (£28,000-£40,000), with frequent pay reviews
• Share options in the company (through an EMI programme)
• A generous approach to holidays
• A brand new Macbook/PC as desired
• Flexible working
• A generous training budget of £1,000+ per year to work on your professional development
• Research & development opportunities

Spelling the end of 'one-size-fits-all'