If you are interested in helping Cievert improve healthcare, join us.
Just fill in the form below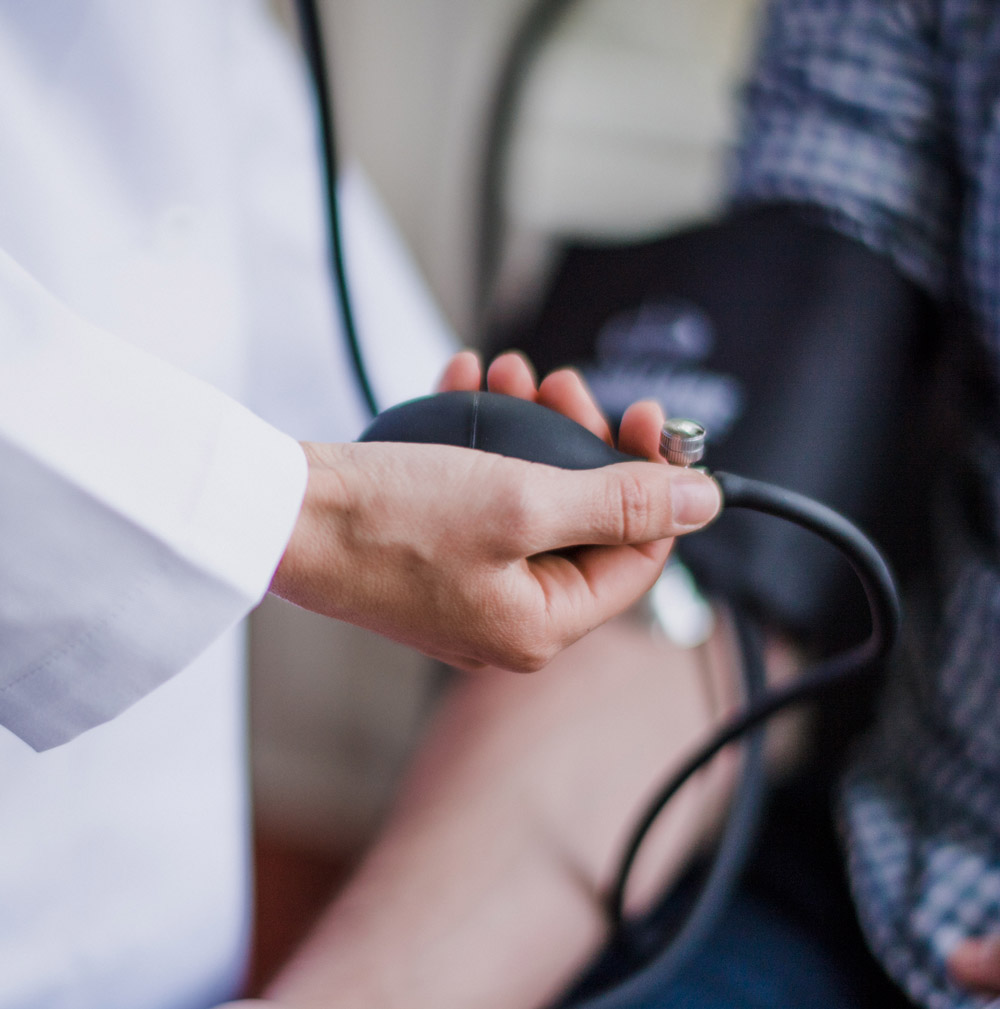 We are looking for a Project Manager who can help define R&D projects and then successfully deliver them in a clinical setting. You will immediately be a core part of a growing team.
Coming on board at this exciting stage means that your work will have a real impact on the development of our goals, and will mean you have the ability to grow and steer the company.
What you can expect:
• A competitive salary based on your experience, with frequent pay reviews
• An EMI programme (option for shares on buyout)
• A generous approach to holidays
• A brand new Macbook/PC as desired
• Flexible working time
• A generous training budget of £1,000 per year to work on your professional development

Spelling the end of 'one-size-fits-all'